Music in Austria
Music in Austria
Austria's past as a European power and its cultural environment have generated a broad contribution to various forms of art, most notably among them music. Austria has been the birthplace of many famous composers such as Wolfgang Amadeus Mozart, Joseph Haydn, Franz Schubert, Anton Bruckner, Johann Strauss Sr, Johann Strauss Jr.
Vienna has been an important center of musical innovation. 18th and 19th century composers were drawn to the city due to the patronage of the Habsburgs, and made Vienna the European capital of classical music. During the Baroque period, Slavic and Hungarian folk tunes influenced Austrian music.
Yodeling

Yodeling, a form of singing that involves rapid and repeated changes of register was developed in the Alps. In Austria, it was called "juchzn".
Rock and Pop Music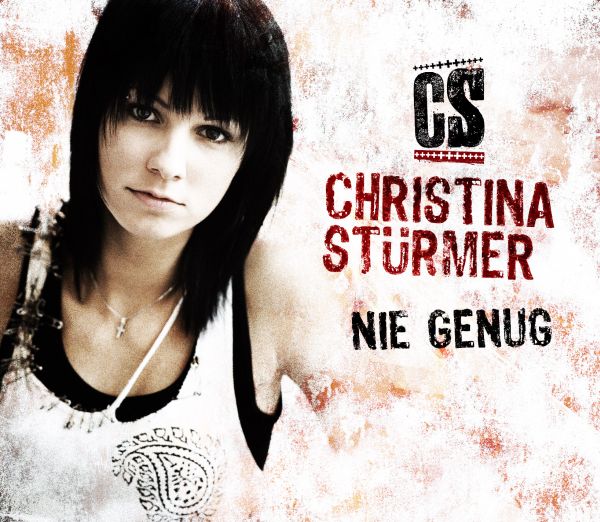 Although Austria isn't exactly the most important supplier of international Rock and Pop-bands, there are a few outstanding musicians, most prominent are Falco, who had some Top 10 Hits in the US-Billboard charts, Opus, who made it in the charts worldwide as well. In the last years several music groups did touring in Europe and had more or less commercial success in the international charts, most prominent are Christina Stürmer, who is quite successful in Germany, Austria and Switzerland.



Austropop
Austropop is a musical movement, which started in Austria in the middle of the 1970s. However, Austropop is not much of a specific style, it is more a trademark of origin, because musicians of various styles, such as rock, New Folk and more recently perhaps Pop, are counted as Austropop artists. Contrary to common belief, not all Austropop-lyrics are written in dialect, many are in fact Standard-German or even English.
The movement is believed to have started in 1971 by Wolfgang Ambros with his song "Da Hofa".
The idea and concept of Austropop has been, and in ways still is, supported by the Austrian radio station Ö3.
Artists of the Austropop movement include:
Wolfgang Ambros

Georg Danzer

Rainhard Fendrich

DÖF

Hubert von Goisern

S.T.S.

Falco

Erste Allgemeine Verunsicherung

(EAV).

Christina Stürmer
Austrian hip hop
It is not a genre of hip hop music, but covers all hip hop music from Austria.
Falco, in a way, was the first successful rapper in Austria and foreign countries. Other notable hip hop artists are Aphrodelics, Texta or A.geh wirklich.
Folk music
Folk music (german "Volksmusik") is the common umbrella designation of a number of related styles of traditional music from the Alpine regions of Austria, Germany, Switzerland and the province of Bolzano-Bozen (Italy). It tends to be dialect-heavy and invokes local and regional lifestyles and traditions, particularly those of the Alpine farmers and peasants.
Typical instruments range from Alpenhorns to Zithers and acoustic guitars, and even violas and harmonicas. Harmonized singing is frequent, but other pieces may require yodeling, while instrumental arrangements are particularly frequent for fast dances or brass pieces.
Folk music continues to be performed by many local groups and orchestras throughout the European Alps and should not be confused with folksy music, which is largely to be found in broadcasting media and on ancillary merchandise.
Folksy music (German "Volkstümliche Musik")
Folksy music was conceived for commercial reasons as to counterweight the youth-oriented rock and pop music. The adjective "volkstümlich" refers to the German and in particular the "Alpine" Folk Music, incorporating the dance and popular music of the 19th and early 20th centuries.
The large popularity of this music genre has led to the development of "volkstümlichen" Hitparades and various radio and television broadcasts, some of the most popular include the "Musikantenstadl", the "Grand Prix der Volksmusik" and "Lustige Musikanten" with Marianne & Michael.
Sources:
www.en.wikipedia.org
www.images.google.at